TS 10th Blueprint 2024, TS 10th Marking Scheme 2024, TS 10వ బ్లూప్రింట్ 2024, Telangana SSC Blueprint 2024, Telangana 10th Weightage Distribution 2024, TS 10వ తరగతి బ్లూప్రింట్ 2024,, Telangana 10th Marking Scheme 2024 Pdf Download, తెలంగాణ SSC బ్లూప్రింట్ 2024, Telangana 10th Exam Pattern 2024, TS SSC Marking Scheme and Weightage 2024 Pdf Download
Board of Secondary Education, Telangana State (BSE Telangana) Regulates and Supervises the System of Functioning for the Development of Education of Secondary Examination for Public and Private Schools under the state Government of Telangana, BSE Telangana Prescribes Syllabus, Courses of instructions and Blueprint for School Education in Telangana besides Conducting Examinations based on Courses Listed.
TS 10th Blueprint 2024
Telangana SSC Blueprint 2024 are one of the most successful ways to Assess a Student's knowledge in a Subject, Blueprint Play a Very Significant role in the Final Exam, Students can Download and Practice Solving the TS 10th Blueprint of Questions 2024 for the Official Language Telugu, English and Urdu, which will give them the confidence to face the Final Exam without fear.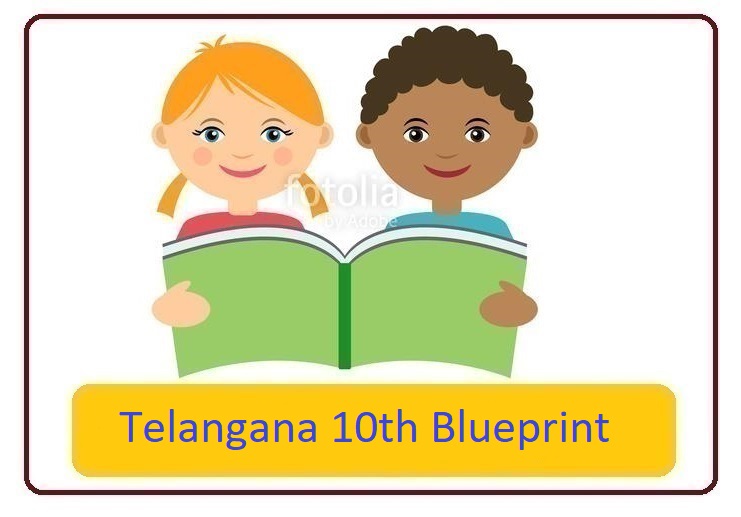 TS SSC Blueprint 2024
Telangana Board has Releases the Telangana SSC Weightage Distribution for the All Subject of Social Science, Mathematics, Science, Hindi, English in pdf form. Students can Download the pdf Links for Blueprint for their practice and also get acquainted with the Public Exam.
It will also help them to understand the TS 10th Exam Pattern, which will be very helpful During the Examination, We can say that it is important to Solve These Paper, as it helps a Student to gain Practice and be more Confident to Face the Public Exam, Telangana SSC Marking Scheme 2024 The Senior Subject experts prepare it by Referring to the Concepts covered in TS 10th Mark Distribution.
Telangana 10th Blueprint 2024, Telangana SSC Marks Distribution 2024 Download, TS 10వ తరగతి బ్లూప్రింట్ 2024,
| Name of the Subject | Total Marks of the Exam | Theory | Internal Assessment |
| --- | --- | --- | --- |
| First Language (Hindi/Urdu/Telugu) | 100 | 80 | 20 |
| Second Language (Hindi/Telugu) | 100 | 80 | 20 |
| Third Language (English) | 100 | 80 | 20 |
| Mathematics (Paper 1) | 50 | 40 | 10 |
| Mathematics (Paper 2) | 50 | 40 | 10 |
| Biological Science | 50 | 40 | 10 |
| Physical Science | 50 | 40 | 10 |
| Geography and Economics | 50 | 40 | 10 |
| History and Civics | 50 | 40 | 10 |