Punjab National Bank (PNB) is an Indian Public Sector Bank based in New Delhi, the Third Largest Public Sector Bank in India in Terms of its Business Volumes and Second Largest in Terms of its network, PNB has branches in various countries including Hong Kong, Kowloon, Dubai, and Kabul Bhutan, UK, UAE, PNB Offers Various Online and Offline Services to its Customers.
PNB Customer ID
Punjab National Bank (PNB) Customers get a Customer ID for Identification, That is Called a Unique Identification Number, All those who have Opened Savings / Current Account and other account in PNB will get it, Customer ID keeps track of every Transaction in Punjab National Bank, transaction can be tracked through Customer ID in case of Account maintenance errors, So Customer ID is important for Every Customer.
How to Get Punjab National Bank Customer ID from PNB Welcome Kit
The kit given when opening an account in Punjab National Bank is called Welcome Kit, What does the Welcome Kit include?.
Bank Pass Book.
Check book.
ATM card and PIN number.
ATM Activate Instruction booklet.
Account holder details of instruction booklet.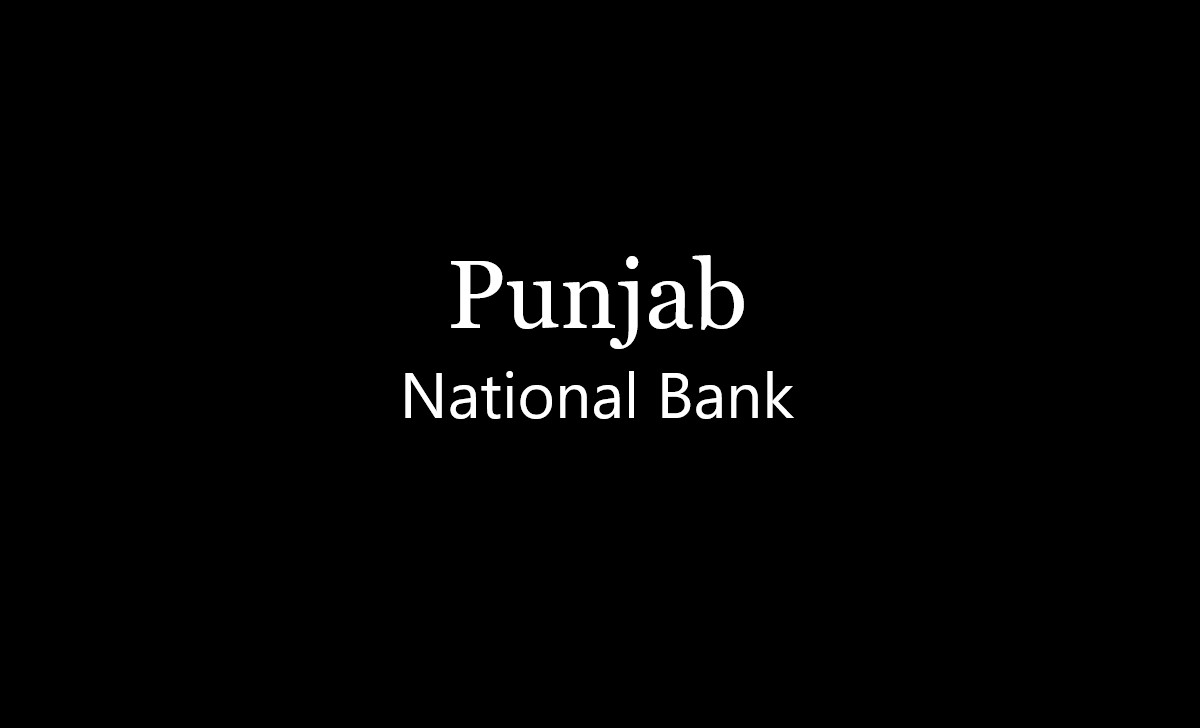 How to Know Punjab National Bank Customer ID by Passbook
Punjab National Bank Customers can Check your Bank Passbook for their customer ID, The bank Passbook contains all the information of the Account holder, See below how to get Bank Passbook Customer ID.
Bring your PNB Bank Pass Book.
Open Bank Pass Book.
See on the First page.
See left side account holder name and number.
See right side IFSC Code and Customer ID.
How to Get PNB Customer ID by Cheqbook
PNB Customers can get Customer ID From Check Book, A Bank Cheque Book is a Book that Contains Printed Paper Book used to pay Customers Money, A Checkbook Consists of Consecutively Numbered Paper Checks that the Customer can use as a cash bill of Exchange, A customer who has Received a Checkbook through Punjab National Bank can easily find out the Customer ID, See how it is written in detail below.
First take PNB Check Book.
Open Check Book First Page.
See on the First Page.
The First page Contains the Account holder's Name and Account Number.
Below them is the PNB Customer ID.
How to Know PNB Customer ID through Customer Care Helpline Support
Customers of Punjab National Bank can call Customer Care Helpline Services and get Details, Customers Should Call Customer Contact Center with Registered Mobile Only, How to call the Customer Contact Center and find out the customer ID you need is detailed below.
First Call PNB Customer Contact Centre.
Call with the Mobile Number linked to the PNB Account.
Customer Contact Centre Number Dial 1800 180 2222 or 1800 103 2222 (Toll Free).
Connect Working 24x7x 365 days.
Self-Services On IVRS (Interactive Voice Response System) voice will be heard on dialing.
Choose the customer service you want.
Then the concerned customer service officer comes into the call.
Account holders can ask for your desired customer ID.
How to Find PNB Customer ID through Statement
PNB Customers can Check their Customer ID in their Bank Statement, Clients bank statement pdf file will be sent to your registered mail every month, You can know the customer ID by opening the statement received by mail, Or if you go to the bank and get the statement, you can see the customer ID in that bank statement as well.
How to Know Punjab National Bank Customer ID through PNB ONE Mobile App
PNB ONE is the Official Mobile Banking Application of Punjab National Bank, This Application Gives Customers Access to Banking Services with their Registered Mobile, PNB ONE Mobile Banking App is an All in one Application that allows you to Transfer funds, view Account Statement, invest in term Deposits, Debit Card & Credit Card and many other unique Services at your Fingertips, How to know Customer ID Through PNB ONE Mobile Banking is given below.
Visit Google Play Store or Apple Store Install PNB ONE Mobile Banking App
Account holder can login PNB ONE App only with registered mobile.
After installing PNB ONE open the App.
Enter the OTP received on the register mobile.
Enter the ATM number.
After giving Completed details PNB ONE App will open.
Set UIP and PIN number.
Go to Profile in PNB ONE App and see.
See Customer Details.
See Customer ID below account holder name and account number.
How to Check PNB Customer ID on Punjab National Bank Net Banking
Punjab National Bank Customers can also know Customer ID Through internet Banking, Visit official website www.pnbindia.in, Login with Net Banking User ID, Now you will go to home page, On home page go to profile where full details of account holder are there, Customer ID is under Name and Account Number, IFSC Code.
How to Get Punjab National Bank Customer ID through PNB WhatsApp Banking
PNB WhatsApp Banking Services are Available 24×7 including Holidays, WhatsApp "Hi" or "Register" to +919264092640 from your Bank-Registered Mobile Number and you will be Directed Through the Registration Process, Customer should make Sure to Check "Green Tick" along with Punjab National Bank Profile name on WhatsApp to ensure that it is Genuine Punjab National Bank WhatsApp Banking Account, WhatsApp Banking Account holders need to type your Customer ID on WhatsApp, If PNB WhatsApp Banking Customer ID Service is Available then customer ID is Available otherwise Sorry this Service is not Available.
How to Get PNB Customer ID by Visiting Nearest Branch
Punjab National Bank Customers can Check their Customer ID by visiting their nearest Branch, You can go to your nearest PNB branch and give a small application to the manager and ask for customer ID.
To know any changes in the content we advised to visit offcial website of Punjab National Bank at https://www.pnbindia.in or visit near by bank branch channel or call to customer care helpline number available at https://www.pnbindia.in/contact-us.html