Indian Bank is an Indian Public Sector Bank headquartered in Chennai, Indian Bank is a fully Central Government Institution, Indian Bank is now the seventh Largest bank in the Country, It has foreign Branches in Colombo and Singapore, including foreign currency Banking units in Colombo and Jaffna, When Indian Bank customers open a new account in any branch, the customer is given a unique number called Customer Identification Number, which is known as Customer ID.
Indian Bank Customer ID
When Indian Bank customers open a new account in any branch, the customer is given a unique Number called Customer Identification Number, which is known as Customer ID, Indian Bank tracks Every Transaction by Customer ID, Indian Bank Customers get Customer ID in Different Forms, Customers should keep your Customer ID Carefully as this Customer ID is related to the Identity of Indian Bank Customers.
How to Get Indian Bank Customer ID from Indian Bank Welcome Kit
When you open a new Savings or Current and Demat Account in Indian Bank, a kit is given which is called a Welcome Kit, What does this welcome kit include?
Indian Bank Pass Book.
Bank Check Book.
Debit Card and PIN Number.
Indian Bank Net Banking Pin Number.
Account Holder Instruction Booklet.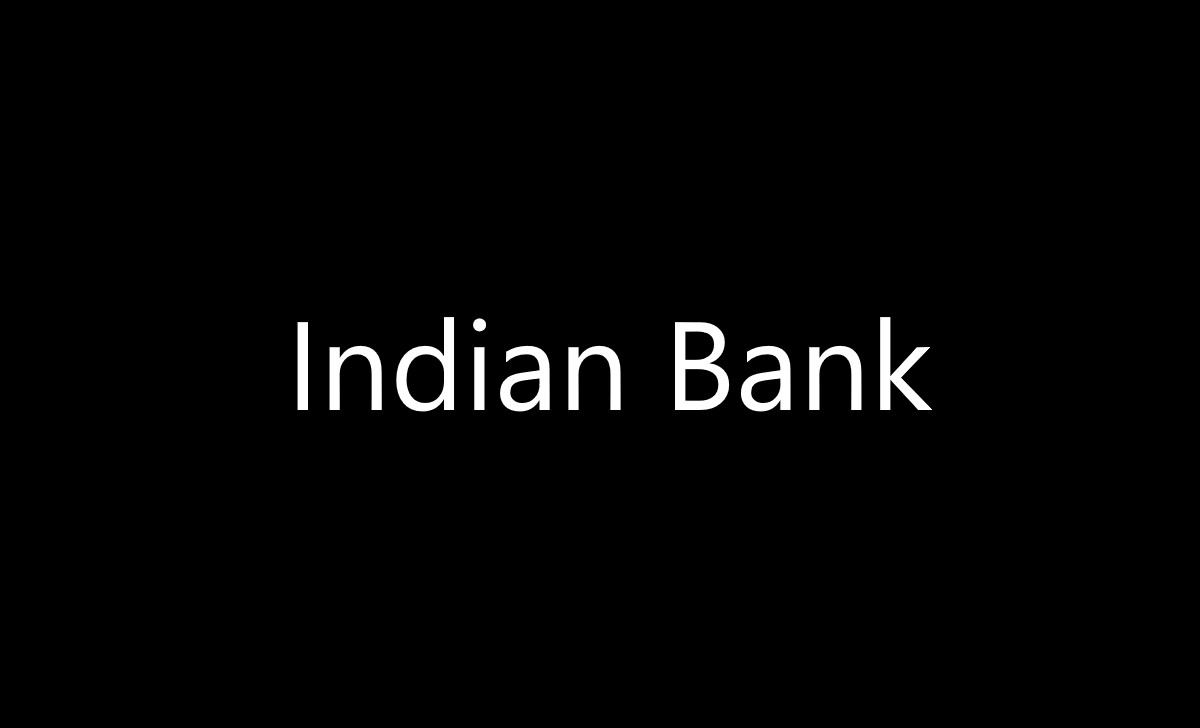 How to Know Indian Bank Customer ID by Passbook
Customers of Indian Bank can see this in the Bank Pass Book, How can Account holders know where their Customer ID is in Passbook?
First take Indian Bank pass book.
Open the bank pass book.
Look at the Page where your Photo is on the First page.
On the First Page, there will be IFSC code on the right side, below that there will be Customer ID.
How to Get Indian Bank Customer ID by Cheqbook
Indian Bank Customers can get your Customer ID in your Bank Check Book, See how it is explained in detail below.
First take Indian Bank Check Book.
Open the bank check book.
See the front page.
The first page of the Cheqbook has the IFSC Code on the left-sized side, below which is the Customer ID.
How to Know Indian Bank Customer ID through Customer Care Helpline Support
Indian Bank customers can call Customer Care Helpline Support if they have any problems or need to know any information, You can also call the helpline and ask for important information like customer ID, Call the help line and ask for the customer ID as explained below.
First you call the helpline.
Indian Bank Customer Care Toll-Free Number 1800 425 00 000.
After calling the help line you will hear the IVRS voice call.
Listen IVRS voice call comes with various options.
Listen to the options and select your desired Customer ID option.
The concerned officer will answer your call.
Then you will be asked for your customer ID.
How with find Indian Bank Customer ID this through Statement
It is very easy to know Customer ID of Indian Bank Customers, If you have a Bank Statement you can see the Customer ID in it, Indian Bank sends PDF File Statement to Registered mail every month to Customers, Or if you have ever taken a Statement in the Bank, it also has a Customer ID.
How to Know Indian Bank Customer ID through IndOASIS Mobile App
Using the IndOASIS Indian Bank Mobile App has Many useful features, IndOASIS mobile app is almost like a bank in your hand, Customers can make UPI payments through the IndOASIS Mobile App, Or take money, Importantly Customers can also view their Personal Details on the IndOASIS Mobile App, How Customers can know the Customer ID, Let's see how now.
First install the IndOASIS App Application on your Mobile.
IndOASIS Indian Bank mobile app is available on Google Play Store and Apple Store.
Even if you are registered to your account, you need to login with your mobile number only.
IndOASIS login requires your mobile number to be registered with your account.
You can login only if the Mobile Number is Registered with your Account.
After Successful installation of IndOASIS App.
Open the app and Accept the Terms and Conditions.
Select the Language.
Generate PIN using your Debit card Number.
Then need to Login Pin Number.
After login to IndOASIS you will see Various Options.
Go to Profile and view Details.
The Account holder's Name and Account Number will be in the Profile and the Customer ID will be next to them.
How to Check Indian Bank Customer ID on Indian Bank Net Banking
Indian Bank provides Net Banking facility to Indian Public sector Bank Customers, Indian Bank Official Website Visit www.netbanking.indianbank.in, Customer can view their Accounts, Account holder can get Account Statement, Customer can transfer funds to his own Accounts through net Banking, Customer can Transfer funds to other Indian Bank Accounts, Customer can know Personal Details, If Indian Bank Customers want to know their Customer ID, they can go to the Profile and see the Customer ID under the Account name and Account Number in the Profile.
How to Get Indian Bank Customer ID through Indian Bank WhatsApp Banking
Indian Bank has made WhatsApp Banking service Available to its Customers, Message "Hi" to Indian Bank WhatsApp Number 8754424242 with the number Registered to your Bank Account, Then get WhatsApp Banking Services, You can know your Customer ID through WhatsApp Banking Features given below.
WhatsApp Banking Features
Balance Enquiry.
Deposit Products.
Digital Products.
Open SB Account.
Loans.
Rates.
Block ATM Card and Internet & Mobile Banking Transactions.
Raise Complaint.
Contacts.
How to Get Indian Bank Customer ID by Visiting Nearest Branch
If any Indian Bank Account holder knows your Customer ID, You can go to your nearest Branch and know, You can get your Customer ID by asking the Branch Manager and taking the Bank Passbook or Statement.
To know any changes in the content we advised to visit offcial website of Bank Of Baroda at https://indianbank.in/en/ or visit near by bank Branch Channel or Call to Customer care helpline number available at https://www.indianbank.in/departments/quick-contact/#!