Assam Employee Salary Slip 2024, FinAssam Employee Salary Slip 2024, Finassam Registration, Finassam Login, Assam Employee Pay Slip 2024 Download at fin.assam.gov.in.
Government employee in Assam must register their details in Assam Employee Pay Slip web portal, we have a unique username along with password to access the online web portal, Assam Employee Salary Slip is an online generated PDF file that contains a detailed list of various components of the employee's salary along with the employee's salary and employee details.
Any government employee of Assam state can download pay slip online through the finance department web portal without any pressure, log on fin.assam.gov.in website and get Assam Employee Salary Slip 2024 pdf, if any mistakes can be corrected by contacting superiors, This pay slip signed by higher authorities can be downloaded and used as proof for various loans like home loans, personal loans, vehicle loans etc.
FinAssam
Finassam also known as Assam Finance Portal, is a digital platform implemented by the Finance Department, Government of Assam, Through the Finassam portal, users can check budget allocations, and expenditure details and state government employees can download their pay slips and other financial reports.
The main objective of Finassum is to increase the efficiency, accountability and effectiveness of financial operations in the state government, Using this online web portal FinAssam, the entire salary account is distributed and it becomes easy for employees to get their pay slip whenever required.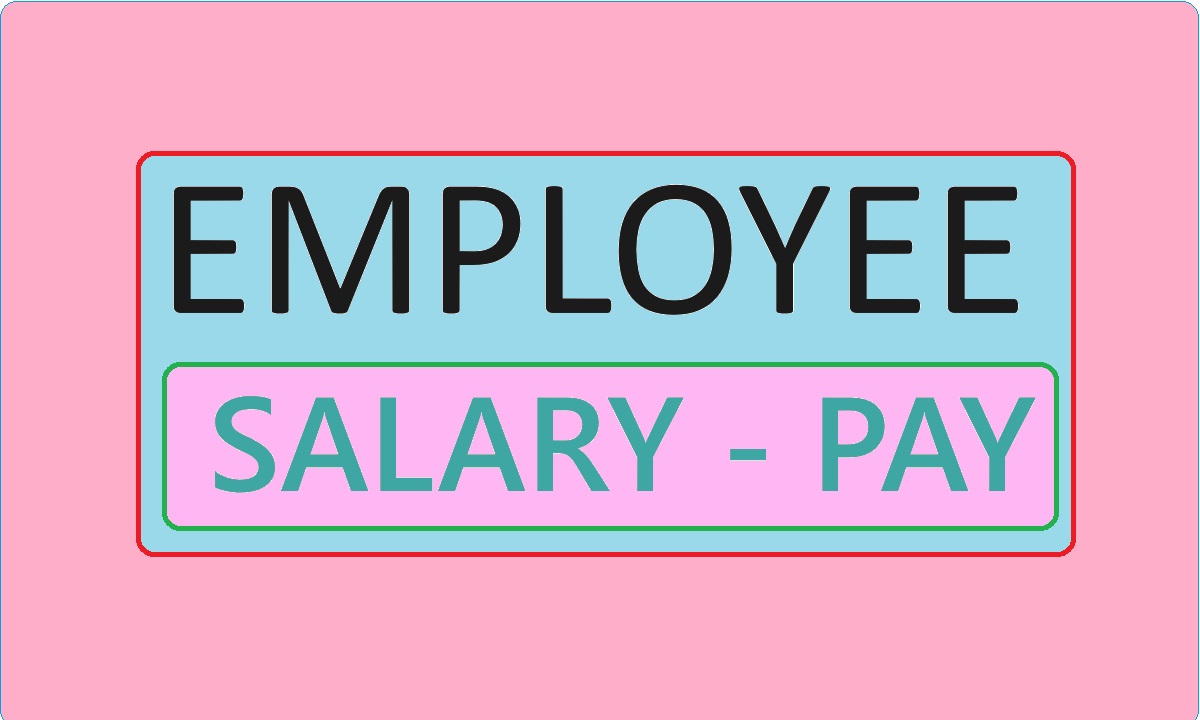 | FinAssam Employee Pay Slip 2024 | Assam Employee Salary Slip 2024 |
| --- | --- |
| State | Assam State |
| Department | Assam Finance Department |
| Eligible | Assam State Government Employees |
| Subject | Employee Pay Slip / Salary Slip |
| Official Website | https://fin.assam.gov.in/ |
| Employee Registration | https://fin.assam.gov.in/assamfinance/gotoEmpSignUp |
| Employee Login Page | https://fin.assam.gov.in/assamfinance/gotoEmpLogin |
Assam Employee Salary Slip 2024
Finassam Registration
To access the FinAssam Salary Slip every government employee of Assam must sign up on Link Finassam.in official website.
Follow these steps shown below to complete the signup process for Assam Employee Web Portal.
Assam state finance department using any device first Visit finassam.in web page.
Click this link for FinAssam Employee Registration.
On the home page you can see the login page on the screen.
Click on Employee Login in the top left corner of the page.
Now click on the sign up button and then a new page will load.
Enter the bank account number used for salary credit and the IFSC code of the bank.
Then click on continue button and enter your employee name.
Enter your new username.
Which tool will check if it is available or you should choose a different username.
Now create a new password, confirm and save your passwords.
Enter the mobile number linked to your bank account.
Now click on Send OTP, enter the OTP and click on the Register button.
FinAssam Registration Successfully Completed.
FinAssam Login
Visit Official Website Link: https://fin.assam.gov.in/assamfinance/secure/myHome.
Now enter your Username and Password.
Click on login button to access now.
You will be taken to your respective Assam Employee Payslip login page and can download your Finassam Employee Pay Slip here.
FinAssam Login helps every Assam employee in many ways.
The time the employee spends most of his time going to the account office of the department can be reduced.
Assam Employee Salary Slip is an important document and it is beneficial to download it easily.
First, the employee goes to the home page by logging in to FinAssam.
FinAssam Forgot Password
Have you forgotten FinAssam Login Password.
reset your password with simple steps.
First visit official website https://fin.assam.gov.in/
Click Forgot your password.
Now enter username and then register mobile number.
OTP will be sent to the registered mobile number, enter the OTP.
enter your new password Enter password again Click to Submit now.
Now login to FinAssam with your new password.
How to Download Assam Employee Salary Slip 2024
Assam Finance Department has launched an official website to provide pay slips to their employees.
Government employees working in various departments in Assam State can download your monthly salary slips from FinAssam Login web page in e Pay Roll System web portal.
To get your salary slip from FinAssam web portal, first open any browser.
In the browser you enter finance website https://www.finassam.in and press enter on your keyboard.
Now FinAssam official web page will open in your browser.
On the home page of this website you will find the options and on the left side of the page you will see the employee login link, now click on the employee login button.
Now on the new page you have to enter mobile number, password, captcha code and click on login button.
After logging into FinAssam web portal, you can view personal information, national pension scheme, tax deduction, bank information, salary and pay slips and complaints.
Now after you click on personal information you can see personal details and medical related information.
The most important section of this 'Option Web Page' is Get Assam Employee Salary Slips, you will get your pay slips and you can see salary details.
Select your desired year and month from the drop down list to view the salary slips.
If you want to download the salary slip of a particular month, you need to click on the 'pdf icon' of the particular month and check your salary details.
After clicking on the PDF button, a popup window will appear on your device and click on the Save button.
The Salary Slip PDF file will be saved in your device and open the downloaded PDF file, view your salary details and use it for your needs.