Bank of India gives a unique Customer ID Called Customer Identification Number to the Customer after Opening a Savings, Current and other type of account in their Branch, It is also known as Bank Customer ID, This is very important for customers who have an account with the bank, We have given you important information about this Customer ID in detail in Various Steps below, read and know.
BOI Customer ID
A Customer Identification Number or Customer ID is as a unique number consisting of digits, Customer ID is Number Provided by the Bank to identify a Particular Customer, It is useful to know information regarding Bank Transactions, Bank of India account holders can know your customer ID through some simple ways.
How to Get Bank of India Customer ID from BOI Welcome Kit
New Bank Customers are given a Welcome kit.
To know where the Customer ID is in the Welcome Kit, First open it.
From that there are Bank Passbook and Check Book and Debit Card Instruction Paper.
On the front page of the Passbook, the Customer ID is under the IFSC code.
The Instruction Paper also contains the Customer ID.
Welcome Kit Instruction Paper Save for future reference.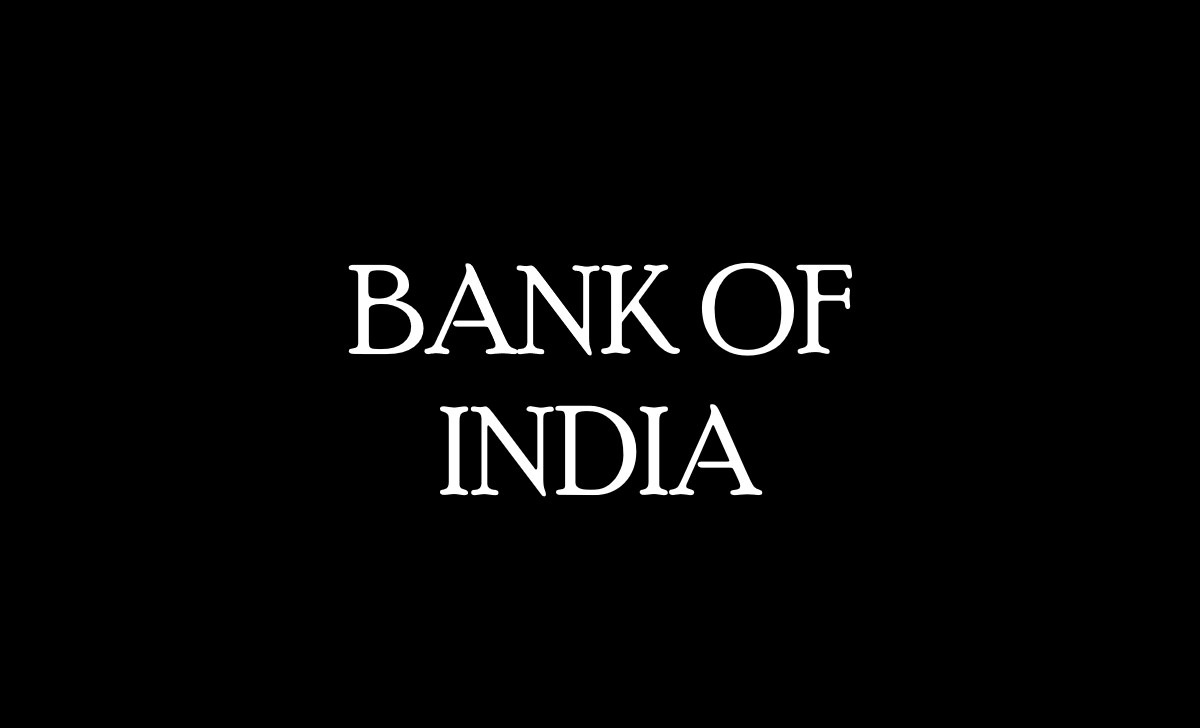 How to Find BOI Customer ID by Passbook
All details related to Bank of India Account Holders are in the Bank Passbook.
First open Passbook check Details Carefully.
Bank Passbook Contains Account Number and Account holder name.
Customer ID is also under the.
Use the Customer ID for your needs.
How to Know BOI Customer ID by Cheqbook
This is very easy way to find Bank Customer ID.
Because if you have a Bank Cheque Book it will be very easy for you.
Open your bank check book on the first page Account details are included.
On the first page, under the account number, there is exactly the Customer ID.
How to Get BOI Customer ID through Customer Care Helpline Support
Bank of India Account holder if you have any problem you call customer support.
For All Your Enquiries Call At 1800 220 229 (Toll Free) and 1800 103 1906 (Toll Free).
Call only from the Mobile Number Registered to your Bank Account.
Listen to IVRS Voice Call Option, select your desired Customer ID option.
After selecting the option, the bank officer will come in the Line.
Inform your bank officer about your account details and then they will tell you your desired bank Customer ID.
Get BOB Customer ID through Bank Statement
If Bank of India account holder requires Customer D.
There is an easy way for you to find out.
If you have bank statement xerox paper it will have Customer ID in detail.
The front page of the Bank Statement contains the Account details and the Customer ID.
Keep the Printed copy of the statement as it will come in handy anytime.
How to Get BOI Customer ID through BOI Mobile App
You can also check your BOI Mobile APP to know the BOI Customer ID, If you are registered with BOI Mobile App, you can easily know how to do it by reading the details given below, In case you are not registered with BOI Mobile App then read the details given below how to do so.
First open BOI Mobile App.
Those who do not have BOI Mobile App Download Its Available in Google Play store and Apple store.
Then log in with the mobile phone number registered to your bank account.
After opening BOI Mobile see home page.
Click Profile on the home page.
Profile page contains Account Details.
Account holder name and account number along with BOI Customer ID.
How to Check BOI Customer ID on Bank of India Net Banking
You can know BOI Customer ID through Net Banking.
Now let's find out how.
First go to Bank of India website and login to net banking.
After net banking login go to profile on home page.
Profile will have See BOB Customer ID next to your name and Account Number, IFSC Code
How to Get BOI Customer ID through Bank of India WhatsApp Banking
Cannot find WhatsApp Banking Dwara Manam Customer ID in, Payment can be made through WhatsApp Banking, And able to check balance, Transactions can be done through WhatsApp banking, More changes are likely to happen in WhatsApp Banking in the coming days
How to Get Bank of India Customer ID by Visiting Nearest Branch
Any Bank of India Account holder who wants to know the Customer ID can Directly go to your nearest Branch and ask the Manager, If you have lost your Bank of India account passbook you can directly go to your nearest branch and get your new passbook.
To know any changes in the content we advised to visit offcial website of Bank of India at https://www.bankofindia.co.in or visit near by bank branch channel or call to customer care helpline number available at https://bankofindia.co.in/about-us