Bank of Baroda provides Customer Identification File (CIF) number to all Savings Account and Current Account holders, which is also called Customer ID, Every Customer has a unique CIF number, and Customer ID is a unique number on your invoice that is used to reference your account.
BOB Customer ID
BOB Customer ID is mentioned in Welcome Kit and Cheque book, the first page of the Passbook and Everyone can Find out their Customer ID on any Document Issued by the Bank of Baroda, Customer ID means the Bank of Baroda identification number allocated to the User by the Bank to access all Service.
How to Get Bank of Baroda Customer ID from BOB Welcome Kit
Bank of Baroda any Branch Newly Open Savings and Current Account holder Get Welcome Kit.
BOB Welcome kit is an envelope that is given to the Customer by the Branch when he or she opens a new account.
This Welcome kit is either sent to the Communication address of the Customer or handed over to the Customer at the home Branch.
Account Holder Get You will find your Bank of Baroda Customer ID Mentioned in your Welcome Letter.
BOB Welcome kit Open and Pick up Get ATM Debit Card and Passbook, Check Book,
Finally, Read the instructions Paper to get Customer ID, Account No, IFSC Code,
Keep the instruction sheet carefully Customer ID or account number can be checked anytime.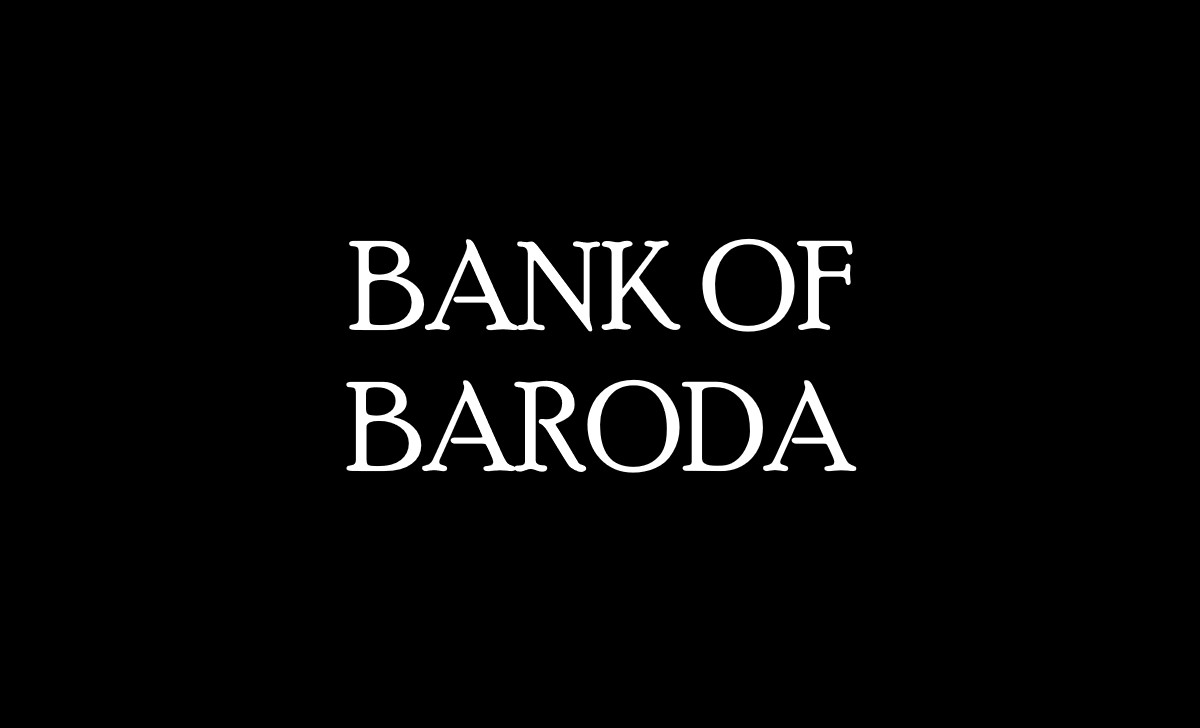 How to Know Bank of Baroda Customer ID by Passbook
Open your BOB Passbook Issued at the Bank.
Go to the Front Page of the Passbook.
Now you can see Complete Information about your BOB Account.
Your Passbook Front Page Maintain Complete Information about your Account along with BOB Customer ID.
Search for Customer ID Located at Your Account number, IFSC Code, Branch Details, etc.
How to Get BOB Customer ID by Cheqbook
Get Your BOB Cheqbook and Open it.
Have a look at Front Page.
Your BOB Cheqbook Mention Complete Information about the Account Holder along with Customer ID.
Carefully Check on BOB Cheqbook Front Page to get your Customer ID.
Your chequebook also maintains complete information about the account holder on the front page.
How to Know BOB Customer ID through Customer Care Helpline Support
Call the Bank of Baroda Customer Support Number "1800 102 4455".
Listen to the related option IVRS Call.
Select Option for Customer ID to the support officer.
They will ask us for the account number and Names Details and then tell the customer ID number
How to Find BOB Customer ID through Statement
If you forget your Bank Customer ID.
There is a way for you to know your Customer ID.
You can find it easily if you have your old and new Bank statements.
Your bank's Customer ID will appear next to your name and account number on the first page of your bank statement.
How to Know Bank of Baroda Customer ID through BOB World App
There is another way for Bank of Baroda account holders to know their Customer ID.
That is the BOB World App.
Download BOB World App on your Mobile.
Login to BOB World App through your Registered mobile and Account Number.
After login looks into the profile, you will see your bank Customer ID and other details.
How to Check BOB Customer ID on Bank Of Baroda Net Banking
Customer ID refers to the Unique Identity of the user which is obtained from the Bank to login into the net Banking System.
If you are using a net Banking facility, you will be very familiar with the Customer ID.
Visit and login into the Bank of Baroda Net Banking Portal by Username & Password at https://www.bankofbaroda.in.
See the Menu Dashboard Profile Option.
Now you can see your "Customer ID" along with other account-related information.
How to Get Bank Of Baroda Customer ID by Visiting Nearest Branch
If you are a Bank Account holder and you don't know your Bank Customer ID.
You can know Through your Passbook or Statement.
Even if you don't have a Passbook or Statement you can know your.
There is an easy way out, You can go to your nearest Bank of Baroda Branch and ask the bank manager.
How to Get BOB Customer ID through Bank Of Baroda WhatsApp Banking
According to the reports there is no possibility to know BOB Customer ID through WhatsApp Banking Services, however, the following steps are helpful to access Bank Of Baroda WhatsApp Banking.
Save the BOB WhatsApp Banking Services Number '8433888777' in your Phone Contact lists.
Just say 'Hi' to the BOB WhatsApp service, after that you will get menu options.
Reply as per the service request to get a response with a reply from BOB.
To know any changes in the content we advised to visit offcial website of Bank Of Baroda at https://www.bankofbaroda.in or visit near by bank branch channel or call to customer care helpline number available at https://www.bankofbaroda.in/contact-us.